We are an award-winning recruitment agency that's passionate about breaking the conventions of nine to five.

Are you looking for a flexible role? Tired of the traditional 9-5? Need your career to fit with other commitments?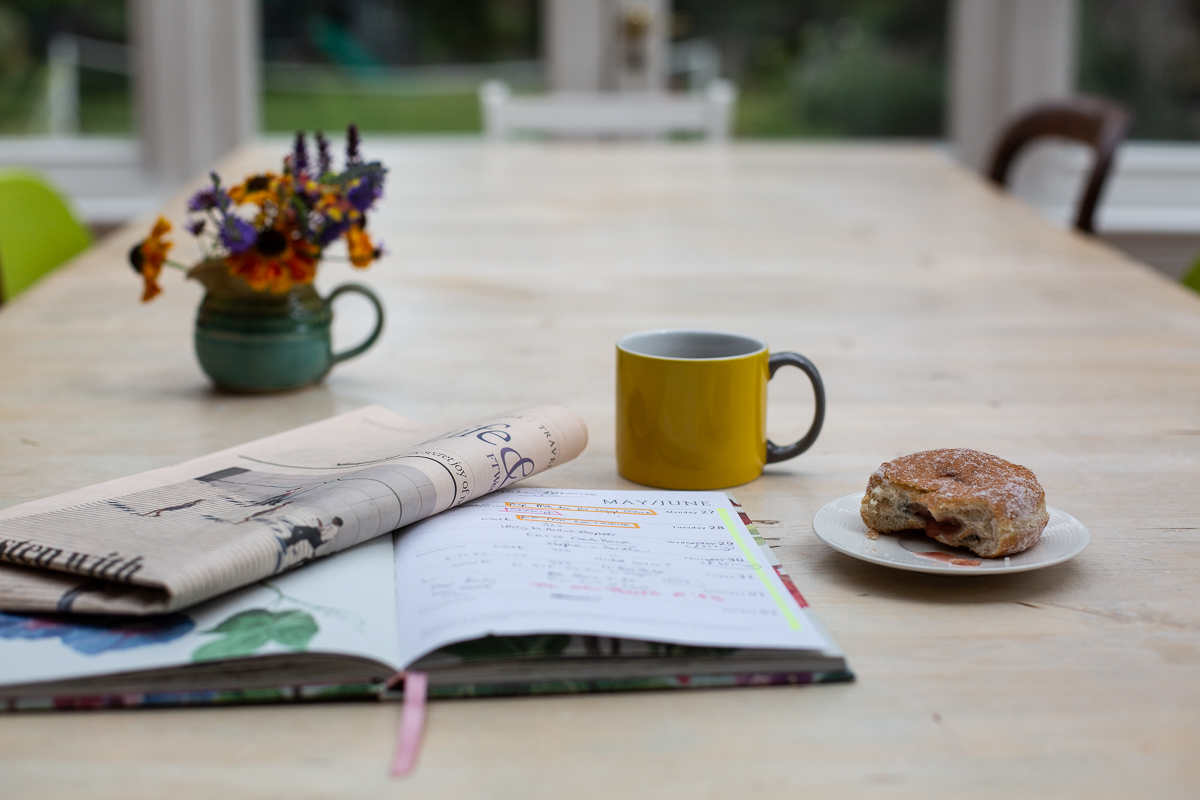 Are you looking for exceptional talent that will help your business grow? Want to learn more about how flex can help?