We are an award-winning recruitment agency that's passionate about breaking the conventions of nine to five.
We help our clients and candidates find a different way to work and live, because we believe that flexible work is better for everyone, and helps businesses and people to thrive.
"…flex gives us power; to flex is to show immense strength." Annie Auerbach, author of 'Flex'

We understand that our clients and candidates are unique. That's why we embrace flexible working in many forms - whether that's working from home, compressed hours, job sharing or part-time working. Use the links above to learn more about how we work, the 9-2-3 story, and why we connect talented people with forward-thinking businesses.
We always love to chat, so if you'd rather talk to us, please get in touch. We really look forward to hearing from you.
Are you looking for a flexible role? Tired of the traditional 9-5? Need your career to fit with other commitments?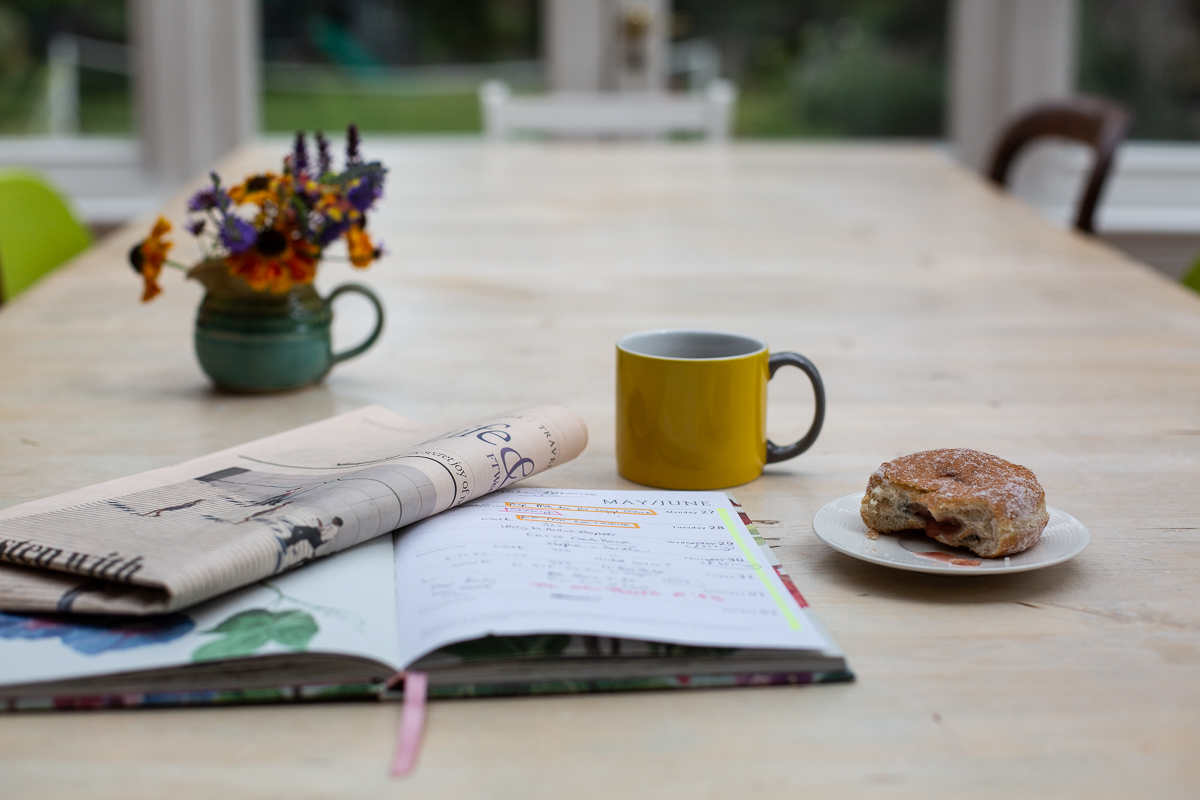 Are you looking for exceptional talent that will help your business grow? Want to learn more about how flex can help?